We have the know-how
---
Knowledge of the sector, the vocation of service and comprehensive advice to the owner to make your property stand out from the rest
Optimized Ads
Our system guarantees the distribution of your ad on all the major platforms in real-time, we study the market to optimize rates according to demand, always guaranteeing maximum profitability for your home.
Attention to the guest and the owner
Our customer care team is available 365 days a year to solve any need the guests may have. The team in charge to support the homeowners is also available 7 days a week to answer any questions or needs.
Cleaning & maintenance
In case the owner needs it, we have professional cleaning staff. We also collaborate with excellent professionals in gardening, swimming pools, maintenance, breakdowns, etc.
Start making your property profitable now
---
1
Contacting CubosHomes
Contact us and we will study your particular case
2
Arranging the appointments
We visit your property and assess you and we prepare a forecast report of your possible future gains
3
Starting Up
We advise you about the legal procedures related to the rental of your property, and we will make recommendations on decoration, design or equipment
4
Publishing your ad
We create a professional ad, and we publish it on the most important platforms and on our website
5
Beginning to receive reservations
Everything will be prepared to offer guests a perfect experience
HIGH PROFITABILITY
We offer higher profit than traditional long-term rentals thanks to our optimized professional management of the holiday-homes.
COMPREHENSIVE MANAGEMENT
At CubosHomes we take care of everything: Pricing, photos, marketing, email and call management, booking management, traveller service, assistance to the homeowners, and if required, check-in service, cleaning, laundry, garden and pool maintenance, and repair of possible damages.
CONFIDENCE AND TRANSPARENCY
We work on 'win to win' basis, and we succeed only if our homeowners do succeed as well. In our model there are no failures and the transparency is absolute.
Greater Profitability and Peace of Mind
---
At CubosHomes we have the expertise in making your property profitable with complete transparency, offering you comprehensive tailor-made management.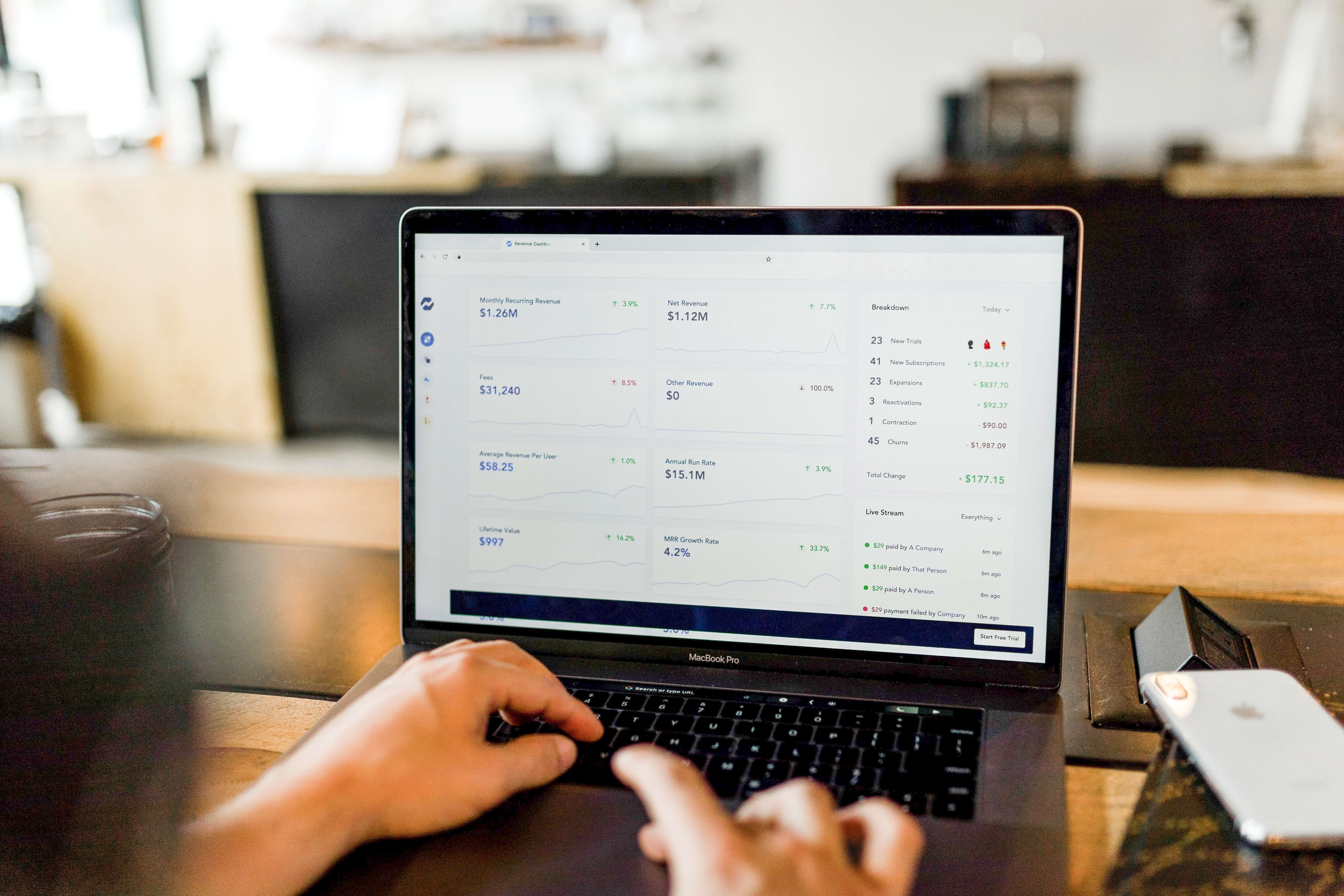 Greater Profitability
Thanks to our experience we are making your property generate the highest possible profit.
We have the most powerful tools of big data analysis and marketing that allow us to devise the best dynamic pricing strategy to obtain the best rate with the highest possible occupancy.
Our homeowners have access to our system through our extranet, having direct and constant access to all the information on their property, daily rates, occupancy, schedules, reservations, payment settlements, etc.
Multidisciplinary professional team
Thanks to our tailor-made management, you will have peace of mind. Our multidisciplinary team (marketing, photography, analytics, traveller service, owner care, cleaning, laundry, etc.) is perfectly trained to provide the traveller with an unbeatable experience.
In addition, we take care of advising the owner of all legal procedures for the development of the activity. In case of any need, we have a complete and professional team of collaborators for the maintenance of gardens, swimming pools, troubleshooting, or personalized interior design and decoration projects.
With CubosHomes you can make your house profitable in the easiest and safest way