MEET OUR TEAM
We are Juan, Alejandro, Ana Belén, Cristina, Pablo, Almudena, Fran, Pablo and Beatriz.
15 years ago, Juan, our CEO (who is none other than the big boss that captains this ship that is Cubo's Homes), began renting out his properties to travelers visiting the province of Malaga. They were years of successes and errors (from which he always learned) that, little by little, led us towards what we are today, Cubo's Homes, a vacation rental platform with a catalog of nearly three hundred exclusively managed properties.
We are not lying if we say that this can only be achieved with a lot of effort and perseverance.
We have the great joy of being a great team, with our strengths and weaknesses. We are united by doing our job well, so that we can respond to the needs that arise when you book your vacation or when you want someone professional to manage your property. We like to think that we work for people's happiness.
If what you want is to spend a few days or a long season in the province of Málaga, and enjoy the richness of Andalusia, we offer you more than 300 properties to choose from according to your needs: countryside, city, inland towns, properties by the sea … That what you want is a place to be with the family and get some work done at the same time, we also have properties adapted to teleworking. Use our search engine or contact us. We are looking forward to helping you.
Do not worry about any difficulty that may arise during your vacation. We have a team dedicated exclusively to serving our travelers 365 days a year. Take care only to enjoy. We like to make our travelers happy by providing them with the dream place to enjoy their vacations.
If you have a property and want to get a return on it, leave it in our hands. We know the sector and we can offer you comprehensive advice, from the legal requirements for starting the activity, going through, among many others, the professional study of the best rate for your property, until finally, the arrival of the client.
We have been working in vacation rentals for more than 15 years. Don't waste your time registering on a thousand and one platforms or taking photos that will never work like those of a professional (our photographer is here for that). If you need it, in addition to creating your ad, promoting your accommodation and managing reservations, we can take care of: cleaning, laundry and handing over the keys. We like to make our tourist accommodation owners happy by providing them with a fair income for the rental of their home, effortlessly, with peace of mind and security.
All this is only possible thanks to our team, which we are now going to present to you. We are all necessary in the gearing and operation of our company. And we all work to provide you with solutions by working firmly and constantly to promote eco-responsible and sustainable tourism.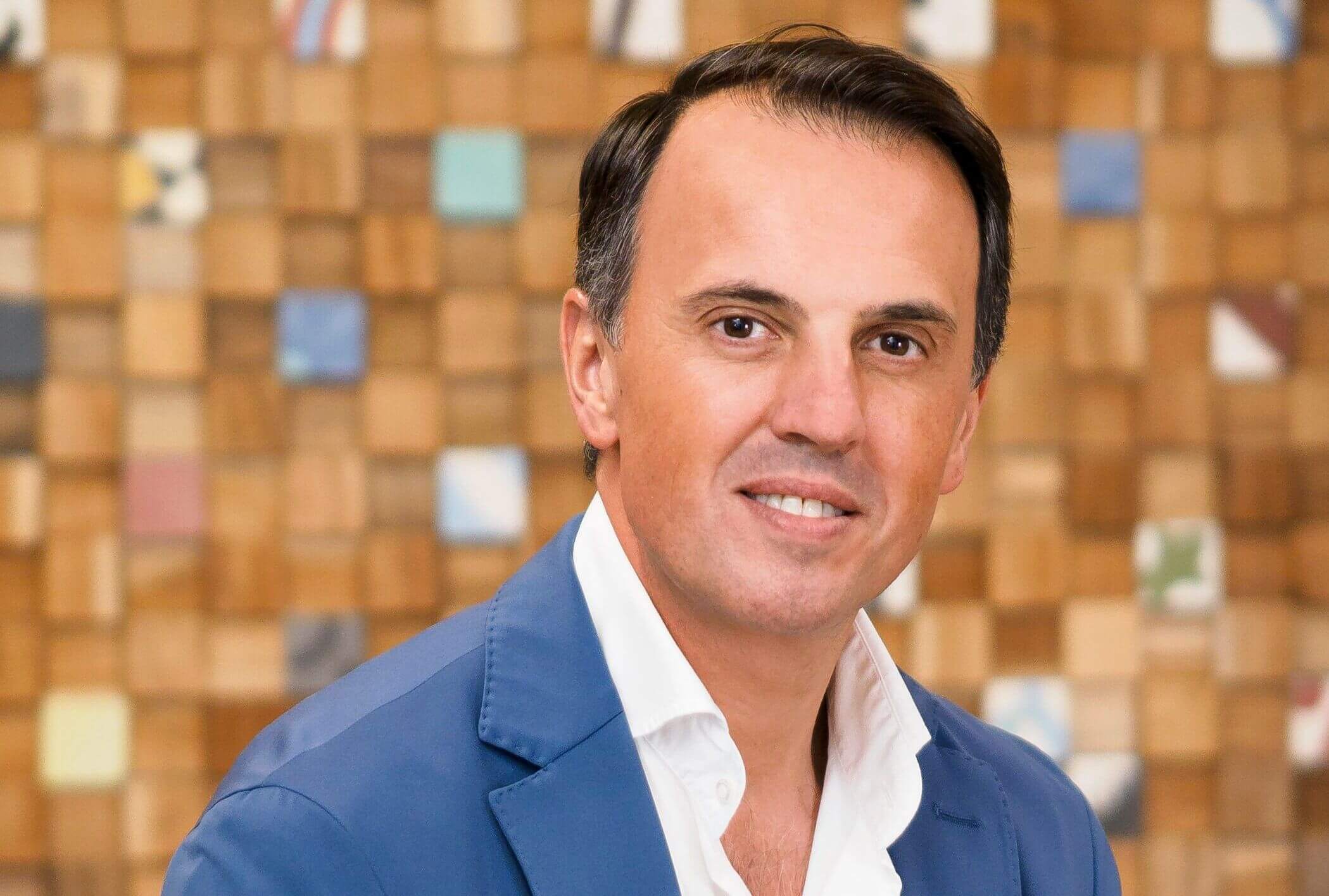 Juan Cubo, founder and CEO of the company. He started in 2005 renting his properties and little by little he was, not without effort, making vacation rentals his profession. Today he is, in addition to our founder, a member of the Costa del Sol Tourism Forum and the Andalusian Tourist Housing Association.
Alejandro is our numbers guru. He does our accounting and he is the one who makes sure that everything in financial matters balances. He also deals with national owner care.
Ana Belén is our administration manager, and she is in charge of coordinating all the resources of our company in order to offer the best service, in addition to the management and coordination with our own cleaning and laundry company.
Cristina takes care of managing any need that travelers have during their stay. She is also in charge of receiving our travelers in cases where the owners cannot take care of it.
Pablo is in charge of organizing and managing that our travelers are received as they deserve, where the owners cannot take care of it. He also takes care of managing any needs that travelers have during their stay.
Almudena is in charge of supporting both the financial and accounting department as well as the reservations team. Also, it is specialized in the attention to the traveler and the owner both nationally and internationally.
Francisco Jesús is our photographer and company salesperson. In addition to attracting new owners, it is essential for us to have an image professional on staff, so essential today to show all the beauty and versatility of our properties.
Pablo is Alejandro's right-hand man, and he is in charge of executing payments to our owners, and supporting the reservation team. In addition, it deals with managing the needs of our owners.
Beatriz is specialized in digital marketing and takes care of all the commercial part of Cubo's Holiday Homes, as well as the design, creation and maintenance of all our publications. In addition, she takes care of the management of our luxury properties and the communication with their owners.